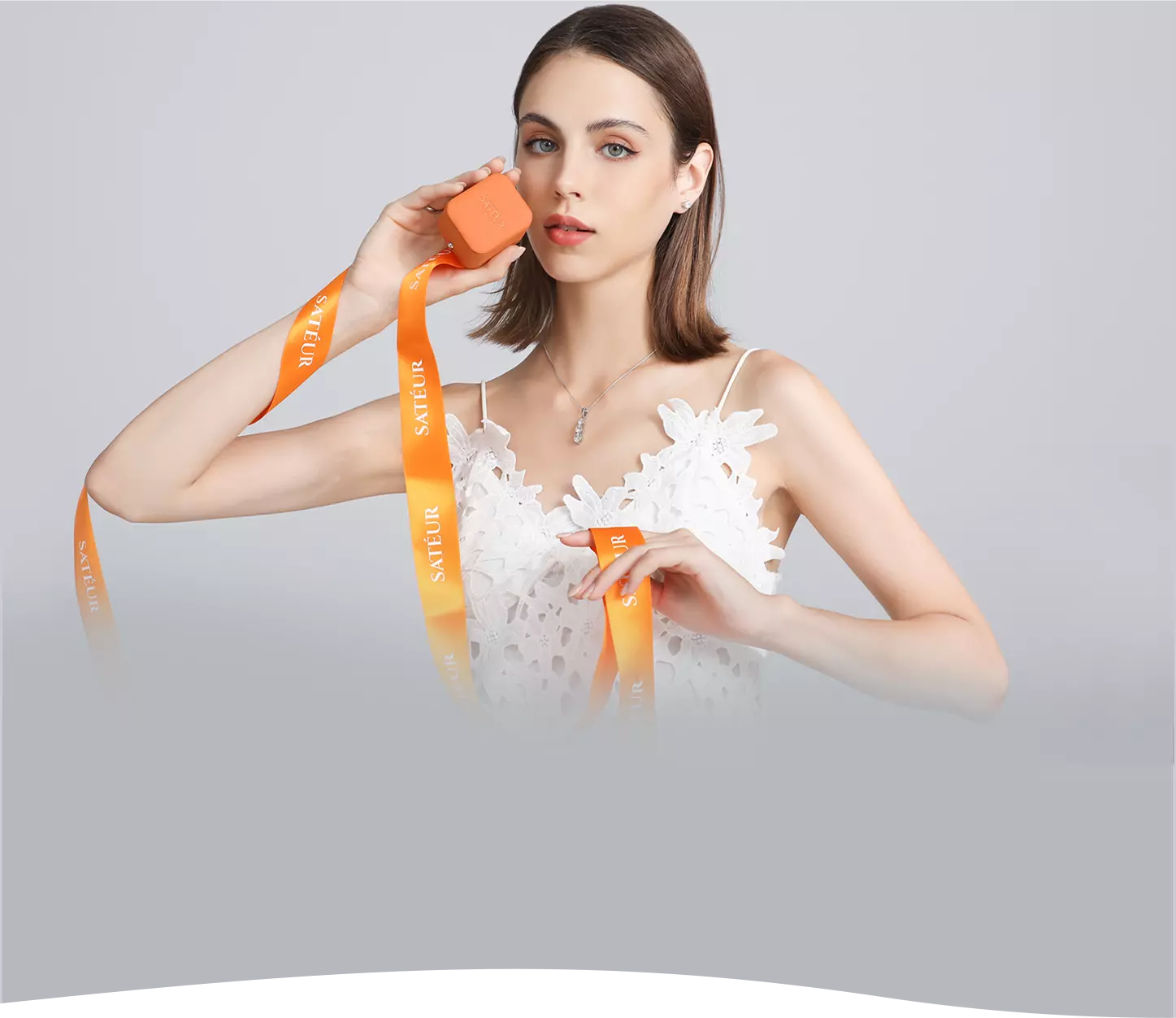 Affordable Luxury

with Satéur.
Get the best of both worlds with Satéur's affordability and quality.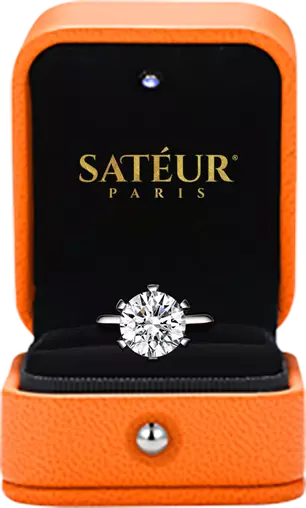 Give WOW.

Like Never Before.
Treat yourself or a loved one with a perfect 12.00 carat Satéur ring.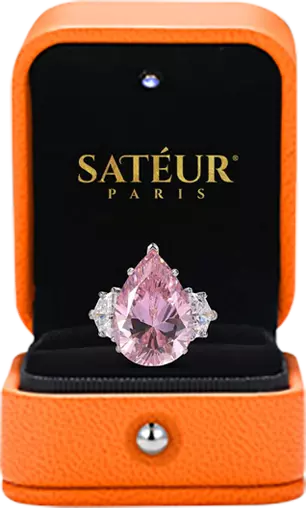 It's not diamond.

It's Satéur.
Created using our exclusive, innovative technology never known before.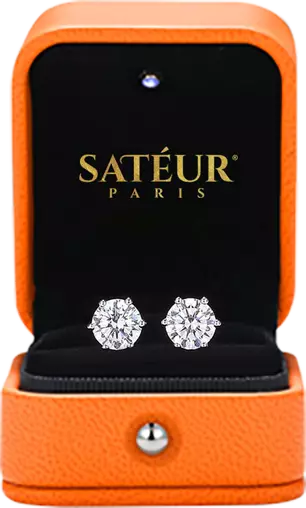 World's No.1

Diamond Alternative
Join the movement of 100,000+ jewelry pioneers in 113 countries.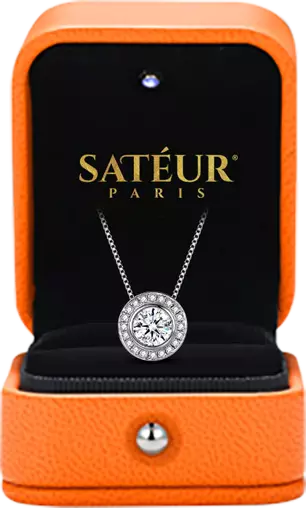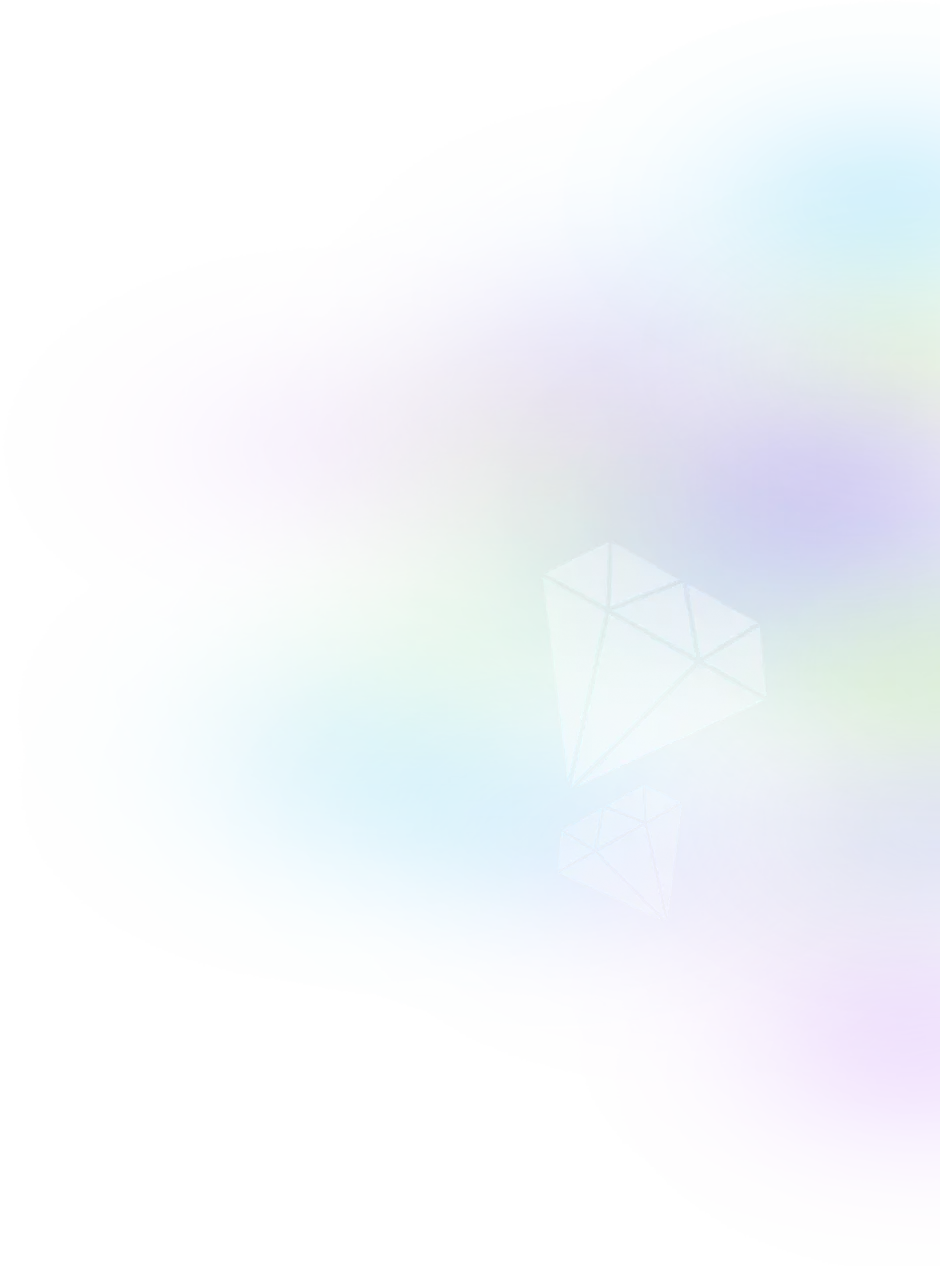 What is Satéur?
Diamonds reimagined. Created using Satéur's Exclusive Formula.

Satéur recruited a brain trust of eight of the very best, most knowledgeable gemstone engineers in the industry today to design and engineer this ultimate diamond alternative.

No expenses were spared in obtaining the services of these experts. The final Satéur prototype was run over six months of laboratory tests at a cost of over $1 million before ever placed in production.

In the ultimate test, we compare it with over 50 plus different types of diamonds, from different colors and clarity types, to other cuts, and Sateur matched up perfectly with the best quality diamond of colorless D, E or F, and with near perfect clarity of FL, IF, VVS1 or VVS2, and never has a test failing to match up with these diamond in test with the naked eyes.

You can count on Satéur to own the perfect sparkling stone every time. With over US$3 million worth of research and quality control backing you up, you will finally have at least one piece of perfect jewelry sparkles for you that is as perfect as a $100,000 diamond.
With over 50 million engagements on social media, and customers in 113 countries, Satéur is the world's most popular diamond alternative on the internet!
Satéur is created using our exclusive, innovative, cutting-edge technology never known before and cannot be differentiated from a diamond with the naked eyes.
A 7-carat diamond can easily cost up to US$1,000,000 in the industry, but Satéur costs less than 0.1% of that. Join the movement of 100,000+ jewelry pioneers and experience Satéur today with a 100% money-back guarantee!

Visually Identical
to Diamond

Cost 1% of Diamond

100% Money Back
Guarantee*

Free Worldwide
Delivery

Easy Return to
Change Size
Loved by


Celebrities
Check out @satéurus 's new product! It's perfect for anyone who wants a diamond ring!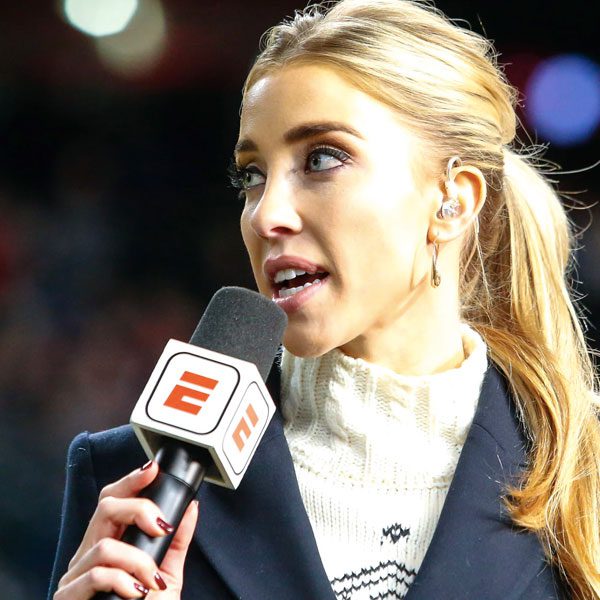 Olivia Harlan Dekker
Reporter/Host
As seen on ESPN, FS1, CBS
Look at all of these pretty diamond rings! I'm so excited to get as many styles as I want!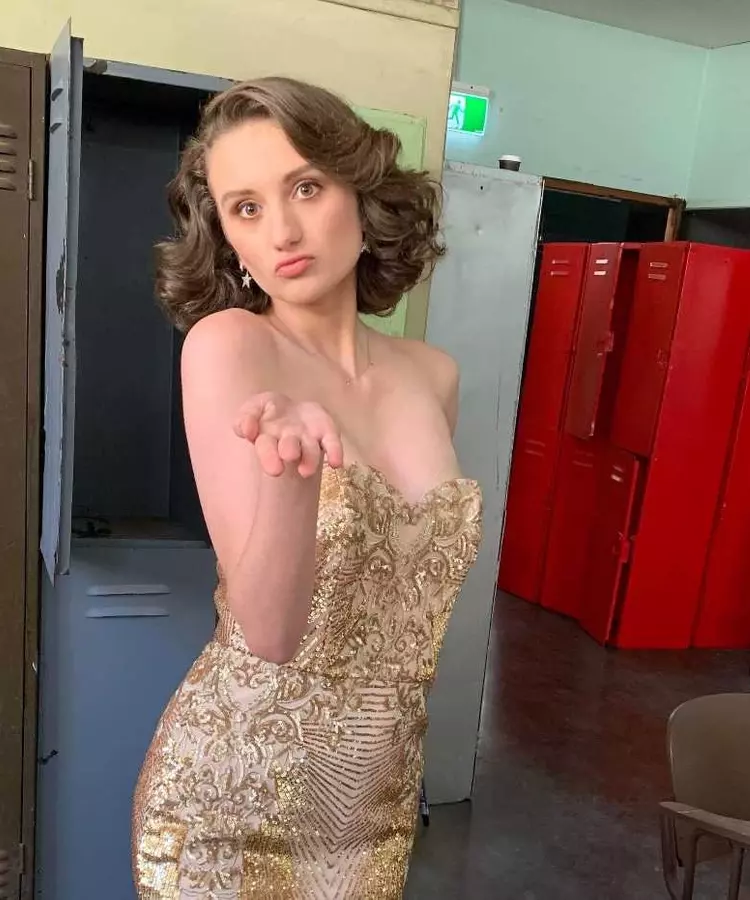 Chloe Hatch
Netflix – Love on the Spectrum
It's honestly perfect, I am very impressed with this ring. It's absolutely beautiful!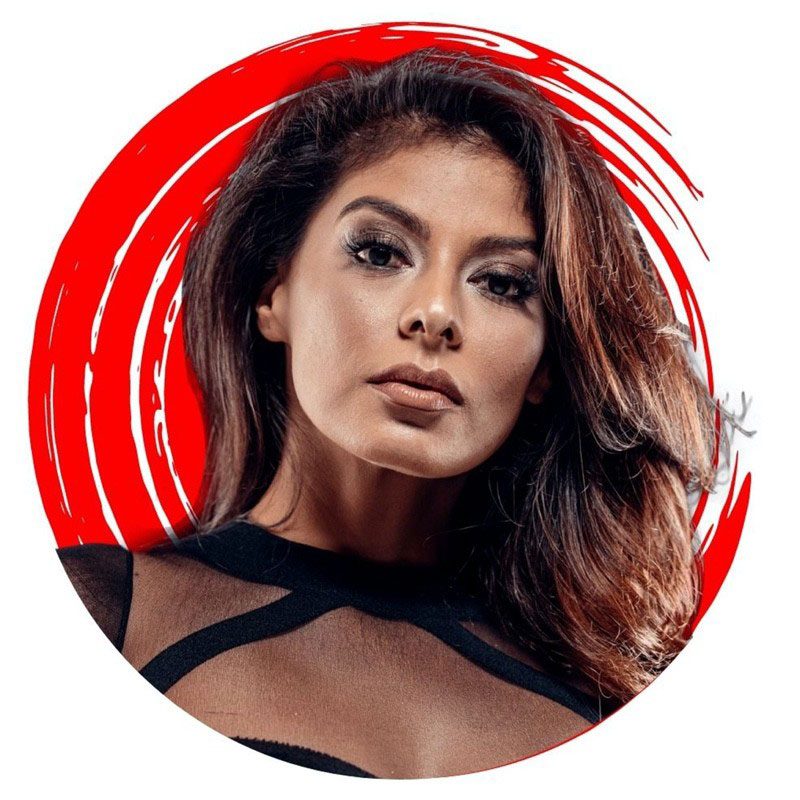 Lily Neu
WBFF Pro Diva
World Beauty Fitness & Fashion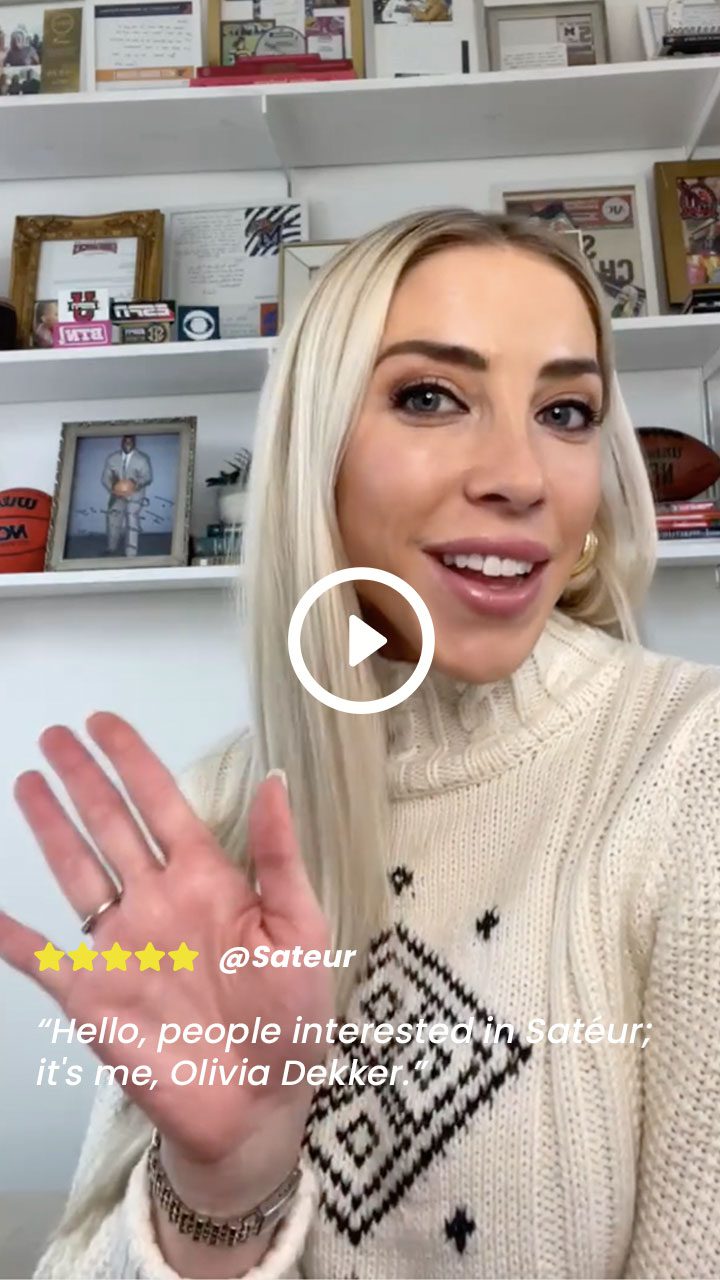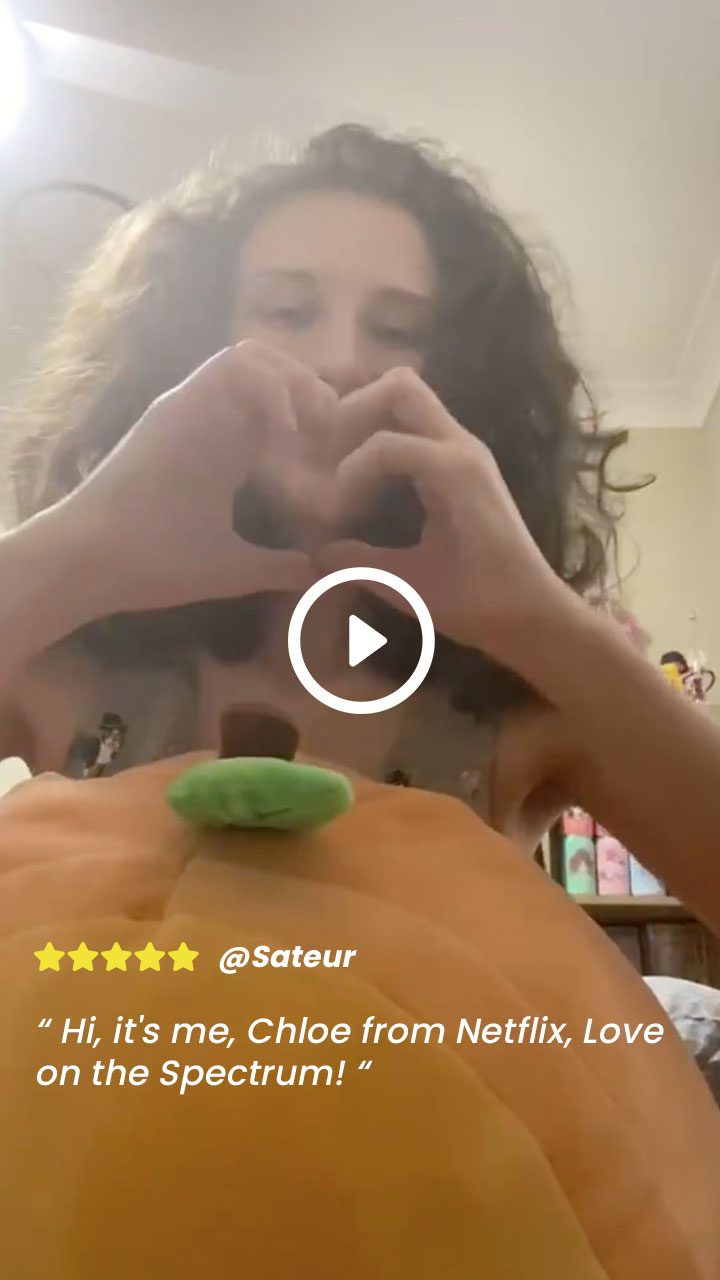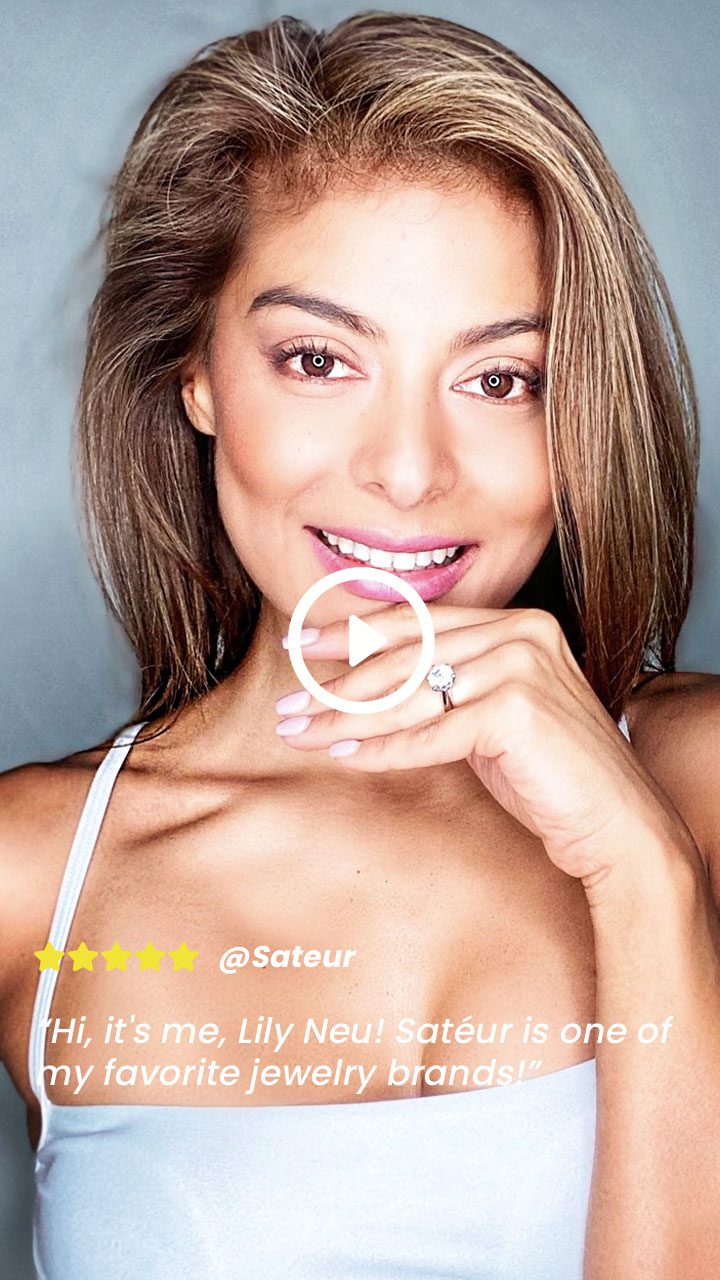 6 Reasons Why You Should
Try Satéur
1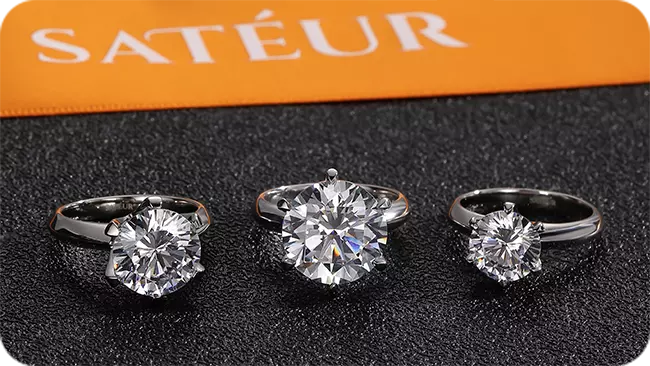 Identical to Diamonds!
Satéur is created with an exclusive, innovative formula, looks same as diamond to the naked eyes and costs 1% of its price but without the accompanying issues of diamond! Expensive, price artificially controlled, conflict-prone, earth-damaging!
2
Feels like Celebrity!
Enjoy the same glamorous feeling as a celebrity or a royal wearing our rare 7 carat gemstone. Only few people have ever seen a 7 carat stunner!
3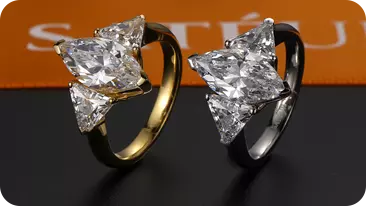 Unparalleled Quality
Enjoy that unrivalled feeling of luxury thanks to a tarnish-resistance, unique 8-layer Platinum-plated 925 Silver or 18K white gold band!
4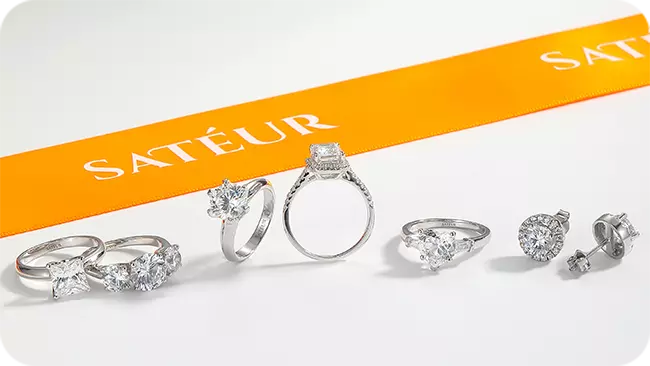 100+ Styles to Switch Set
Never get bored with your jewelry, Choose from a wide variety of styles so you stand out on every occasion!
5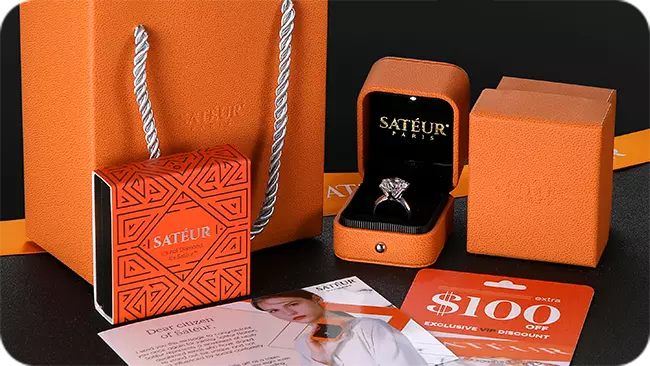 Perfect Gift
Treat yourself or a loved one with a perfect quality gift, the luxury Orange leather packaging adds a premium, luxury feeling to your sparkling Satéur as a gift.
6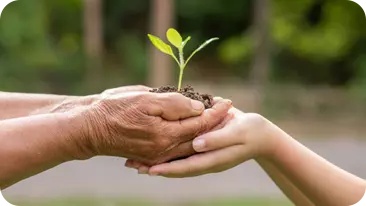 Save the Planet
Best choice for our Earth! Satéur is lab-made which means no environment-damaging mining, no child labor, no more conflicts and no more blood diamonds!

I am so glad I found Satéur, it really looks identical to diamond! Now I know I can have as many diamond ring as I want, without worry about the cost at all!
Vinnie L. I am not one to write reviews unless I am extremely impressed with a specific item. So, this tells a lot about my purchase. This ring is absolutely stunning.
Celine P. Discover Our Best Sellers
Class doesn't have to cost so much. Satéuris the answer to owning high-grade, dazzling jewelry. Featured On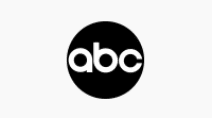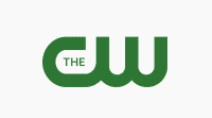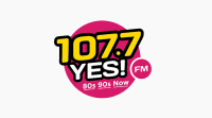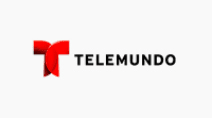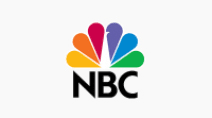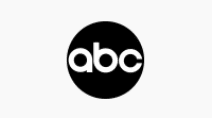 Brands by Satéur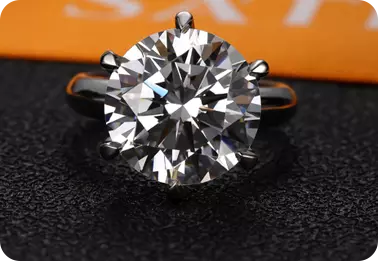 The original Satéur brand is the #1 diamond alternative with over 100,000 customers. Every product comes paired up perfectly with uniquely formulated Satéur stone to provide you unmatched quality.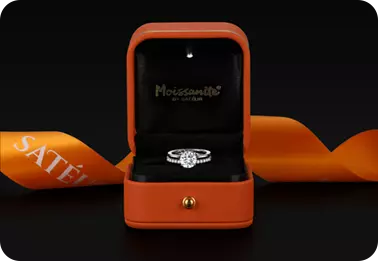 Just like diamond, Satéur Moissanites are forever! Experience outstanding Satéur craftsmanship at its finest with this gorgeous moissanites capable of lasting you a lifetime.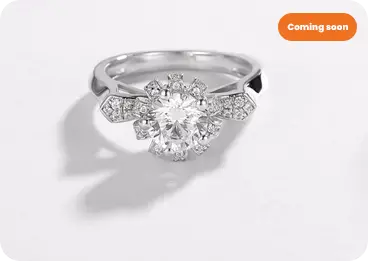 (Coming soon!) Elements offers amazing quality for an affordable price. Each piece of jewelry will be paired with basic packaging and sparkline stone, so you get great value and style versatility.

The men collection of Satéur, each piece is paired to the top quality, uniquely formulated Satéur stone to provide the best quality diamond alternative for men possible.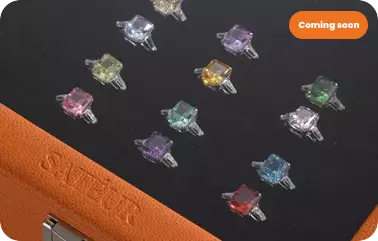 (Coming soon!) Select your favorite color gemstones and make a statement with Color by Satéur. With an array of colors to choose from, you'll be able show off that bling in no time!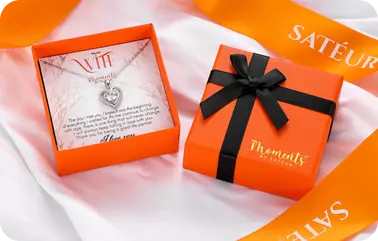 Find the perfect gift with Create Life Moments®, and give a lasting impression with each piece of jewelry paired to an original message.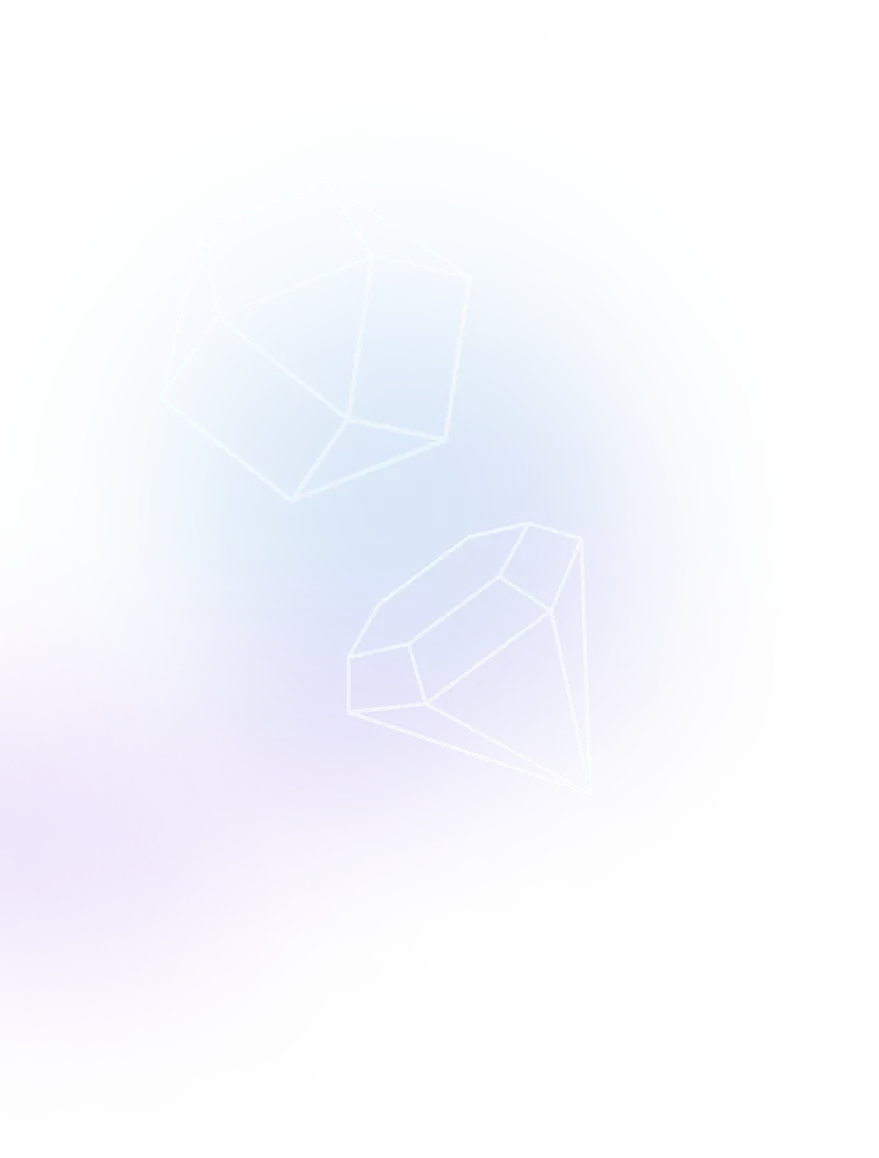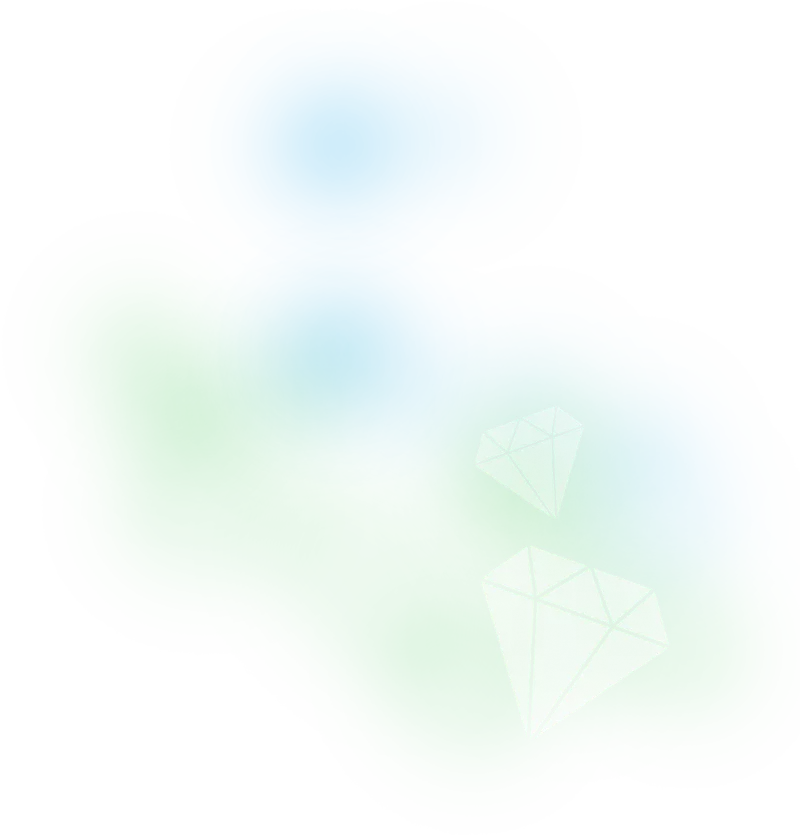 Welcome to

Satéur™ Nation
I clearly look like Donald but
obviously, I'm not him. And this looks like diamond but it's not,
it's Satéur.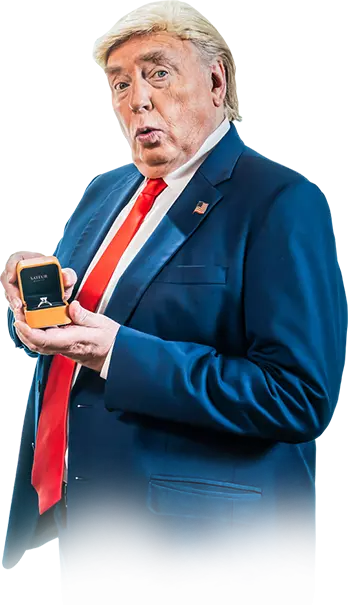 Concept Store
At Satéur, we have a vision of a future where women from any part of the world and any economic class can own the jewelry they like regardless of cost.
We have served over 100,000 customers in 113 countries.
Our vision is to expand to 5 premium flagship stores in Canada, UK, USA, Paris, London by the year 2025 and to make exotic jewelry affordable and accessible to every woman globally.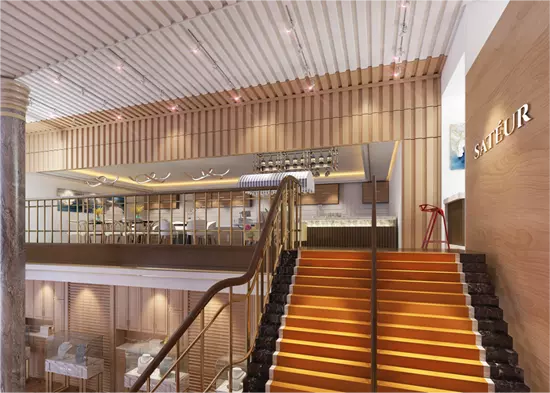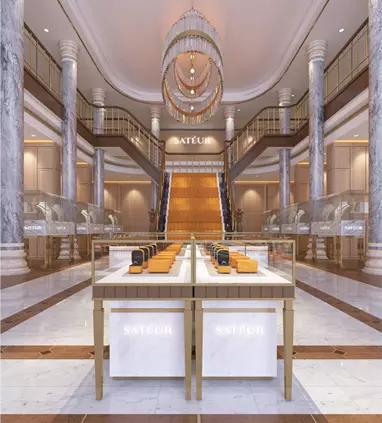 Stay up-to-date!
Join our community & receive VIP access to our latest news,
special promotions and more!
It's not Diamond. It's Satéur.
When it comes to finding the perfect engagement ring, style is important, but budget is even more crucial. Shopping for an engagement ring can be stressful, especially if you're not sure how much you should be spending. That's where Satéur comes in. Our mission is to bring you affordable engagement rings that are just as beautiful and brilliant as diamonds, without the steep price tag.
Using state-of-the-art technology, we are able to create stunning gemstones that are indistinguishable from diamonds with the naked eyes, but at a fraction of the cost. Our Satéur brand collection offers a premium alternative to regular diamonds, with the same size, similarities, cut, and brilliance at a price that is less than 1% of the cost of a diamond. That's right, you can get a gorgeous, high-quality engagement ring for just a fraction of the cost of a traditional diamond.
So why spend tens of thousands of dollars on a diamond when you can have a stunning, affordable engagement ring from Satéur? Our collection offers a wide range of styles and sizes to choose from, so you're sure to find something that fits your style and budget. Plus, with a 100% money-back guarantee*, you can feel confident in your purchase. Say yes to the ring of your dreams with Satéur engagement ring.