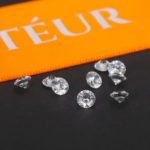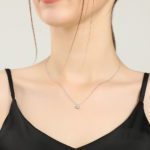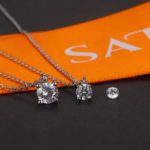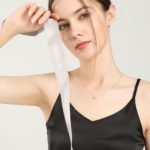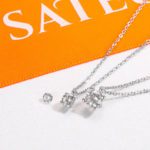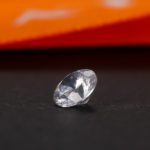 Sale!
Satéur™ Sparkling Stone (0.20 Carat)
It's not Diamond. It's Satéur.
Satéur™ is created using our exclusive, innovative, cutting-edge technology never known before and cannot be differentiated from a diamond with the naked eyes.
We are a premium brand on a mission, a mission to make you see the difference before you decide to get a brilliant gemstone. Satéur Sparkling Stone is designed exactly to fulfill your need at 1% the cost of actual diamonds. This beauty is cut and crafted using state-of-the-art technology to look and feel even better at less the US$100,000 price tag of a 2-carat diamond.