1 Carat Engagement Ring
When it comes to choosing the perfect engagement ring, a classic 1 carat ring is a timeless choice that will never go out of style. At Satéur, we offer the best 1 carat engagement rings that provide unparalleled luxury and elegance at an affordable price. Our one-of-a-kind, beautifully-curved rings are made with high-quality materials and come in a variety of styles to suit your preferences.
Whether you're looking for a vintage, classic, solitaire, slim, or bold 1 carat gemstone ring, we've got you covered. Our collection includes a wide range of 1 carat engagement rings that are sure to dazzle your loved one on this special occasion.
Don't miss out on the opportunity to make your engagement day truly special with a 1 carat engagement ring from Satéur. Shop our collection today and find the perfect ring for your loved one.
1 Carat
Engagement Ring
Browse Satéur collection of 1 Carat
Engagement Ring
What is Satéur?
It's Not Diamond. It's Satéur™.
Thanks to innovative, state-of-the-art technology, when
you buy the Satéur™, you get a brilliant quality jewel that cannot be
differentiated from diamond.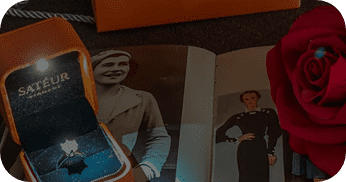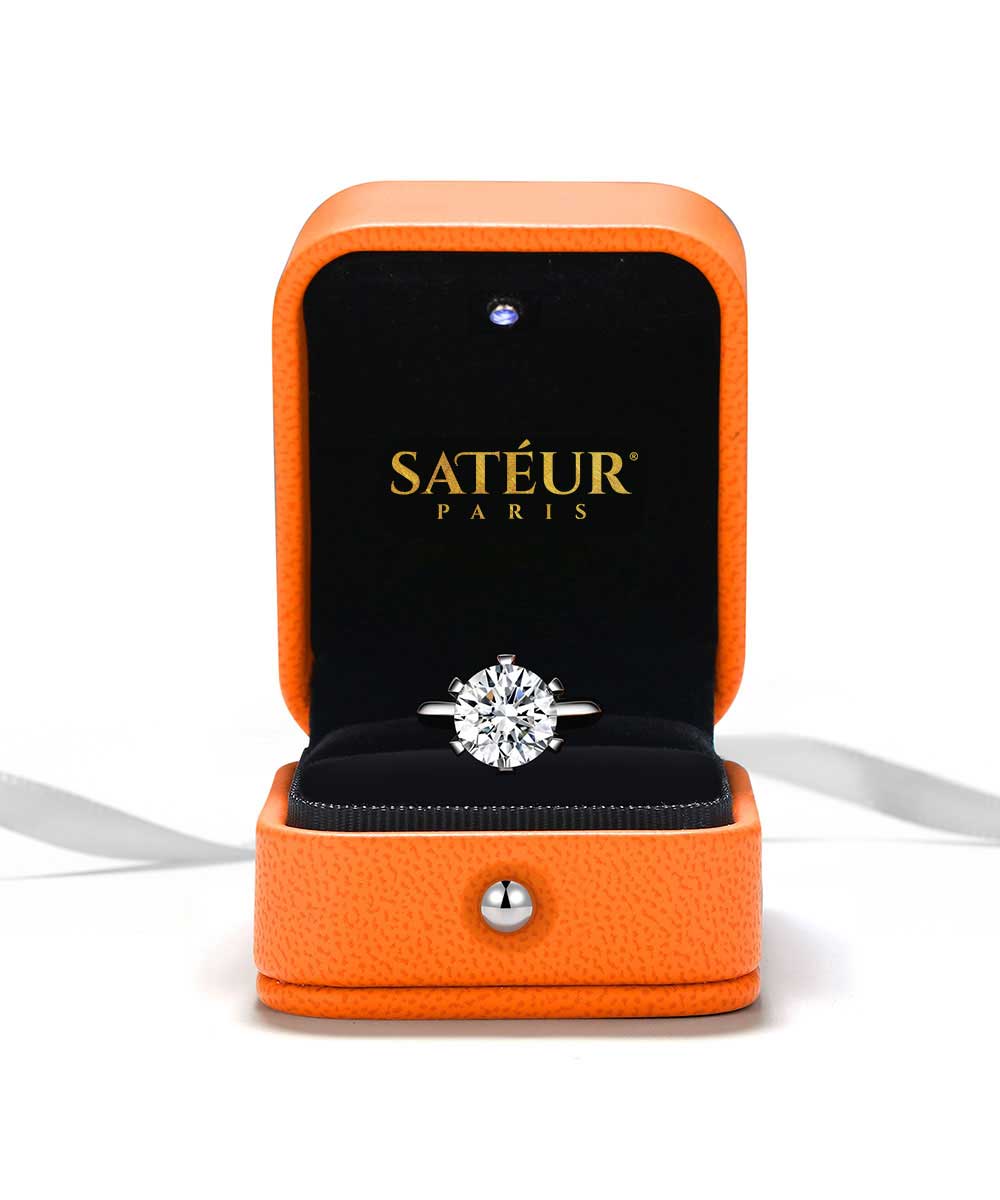 Satéur's Best Selling
1 Carat Engagement Ring
Satéur Destinée Ring™
Discover Our Best Sellers
Class doesn't have to cost so much. Satéur is the answer to owning high-grade, dazzling jewelry.