Round Engagement Rings
Though one of the more common ring designs, our round engagement rings are beautifully designed to have either a halo settings or side stones to increase its sparkle feature. At Satéur, we have created round engagement rings that can serve as superb alternatives to diamond rings. Same brilliance, same feel but way less expensive than diamonds. Our collection of round engagement rings includes round sparkling cut gem stones like classic solitaires, vintage styles, and modern designs. You can choose a silver, rose gold, white gold or silver band to go with your round engagement ring without compromising its stunning dazzle. Stylishly cut to specific standards to enhance light reflection, the center Satéur stones on these round engagement rings are perfectly complemented by halo settings or side stones for an added sparkling effect. Delight your partner today by choosing from our collection of round engagement rings that will be treasured for a lifetime.
Round Engagement
Rings
Browse Satéur collection of Round Engagement
Rings
What is Satéur?
It's Not Diamond. It's Satéur™.
Thanks to innovative, state-of-the-art technology, when
you buy the Satéur™, you get a brilliant quality jewel that cannot be
differentiated from diamond.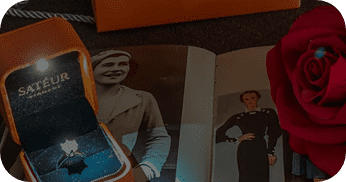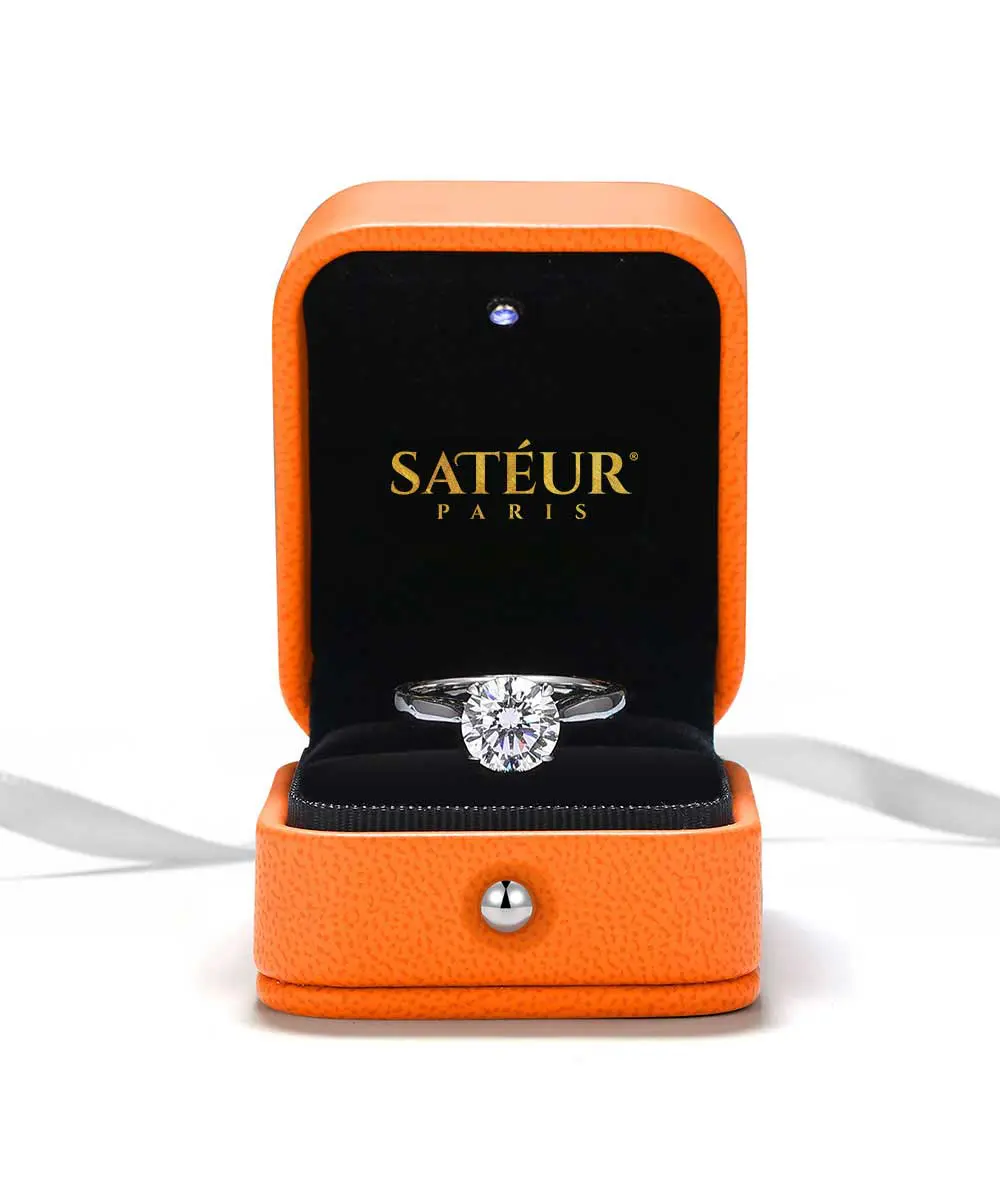 Satéur's Best Selling
Round Engagement Rings
Satéur Pierre d'Amour Ring™
Discover Our Best Sellers
Class doesn't have to cost so much. Satéur is the answer to owning high-grade, dazzling jewelry.