Pear Shaped Engagement Ring
The style on pear shaped engagement rings is as graceful as any other engagement ring you can ask for. It's perfect for couples who love it smooth and elegant. When you own one of these pear shaped engagement rings with its smooth pear shaped-shaped Satéur stone, you experience elegance at its finest. A sparkling beauty of a stone paired to the intricate detailing of a white gold or silver band makes the Satéur pear shaped engagement ring a darling among other pear shaped engagement rings from other brands. It is feminine and elegant, an ideal fit for the modern, classy woman who loves being ahead of the pack. Wear this stunning gem from the Satéur brand to any event after your engagement with pride and confidence. The pear shaped engagement rings come in different styles – a solitaire setting, halo setting or perhaps simply set up in an accent of other brilliant stones.
Pear Shaped
Engagement Ring
Browse Satéur collection of Pear Shaped
Engagement Ring
What is Satéur?
It's Not Diamond. It's Satéur™.
Thanks to innovative, state-of-the-art technology, when
you buy the Satéur™, you get a brilliant quality jewel that cannot be
differentiated from diamond.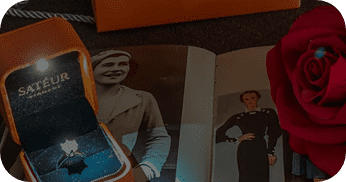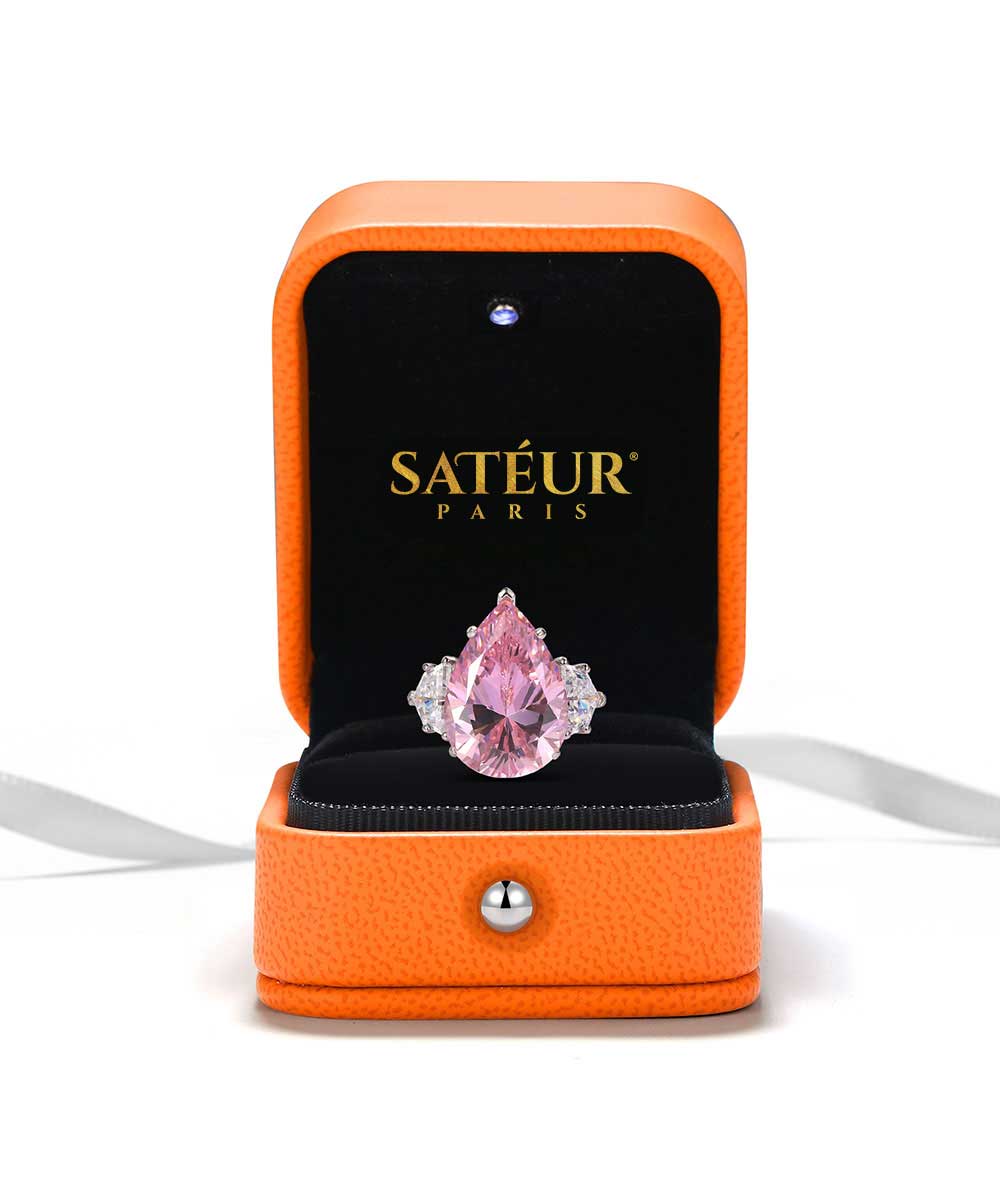 Satéur's Best Selling
Pear Shaped Engagement Ring
Satéur Rosé Empereur Ring™
Discover Our Best Sellers
Class doesn't have to cost so much. Satéur is the answer to owning high-grade, dazzling jewelry.