Eternity Rings
Our eternity rings collection comprises a collection of perfect bands of dazzling gems designed to be beautiful, whichever way you look at them. If you're looking to buy a ring that symbolizes the core essence of love and stability, our eternity rings collection is your best choice. Here you'll find rings that are designed by the world's finest craftsmen. The Eternity rings collection includes elegant ring designs that typically features an intricate or ornate band studded with jewelry. Unlike regular jewelry bands that might simply feature a metal band with a stone setting, the eternity ring collection is one of our most exotic collections and rightly so consider how incredibly stunning it is. Whether you're looking to own our mind-pumping 18K White Gold or the stunning Rose Gold, one thing is sure, you will never be disappointed by your choice of Eternity rings. Any style of the eternity rings you settle for will definitely delight the senses and symbolize your eternal love.
Eternity Rings

Browse Satéur collection of Eternity Rings

What is Satéur?
It's Not Diamond. It's Satéur™.
Thanks to innovative, state-of-the-art technology, when
you buy the Satéur™, you get a brilliant quality jewel that cannot be
differentiated from diamond.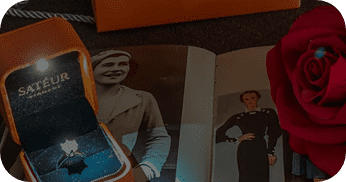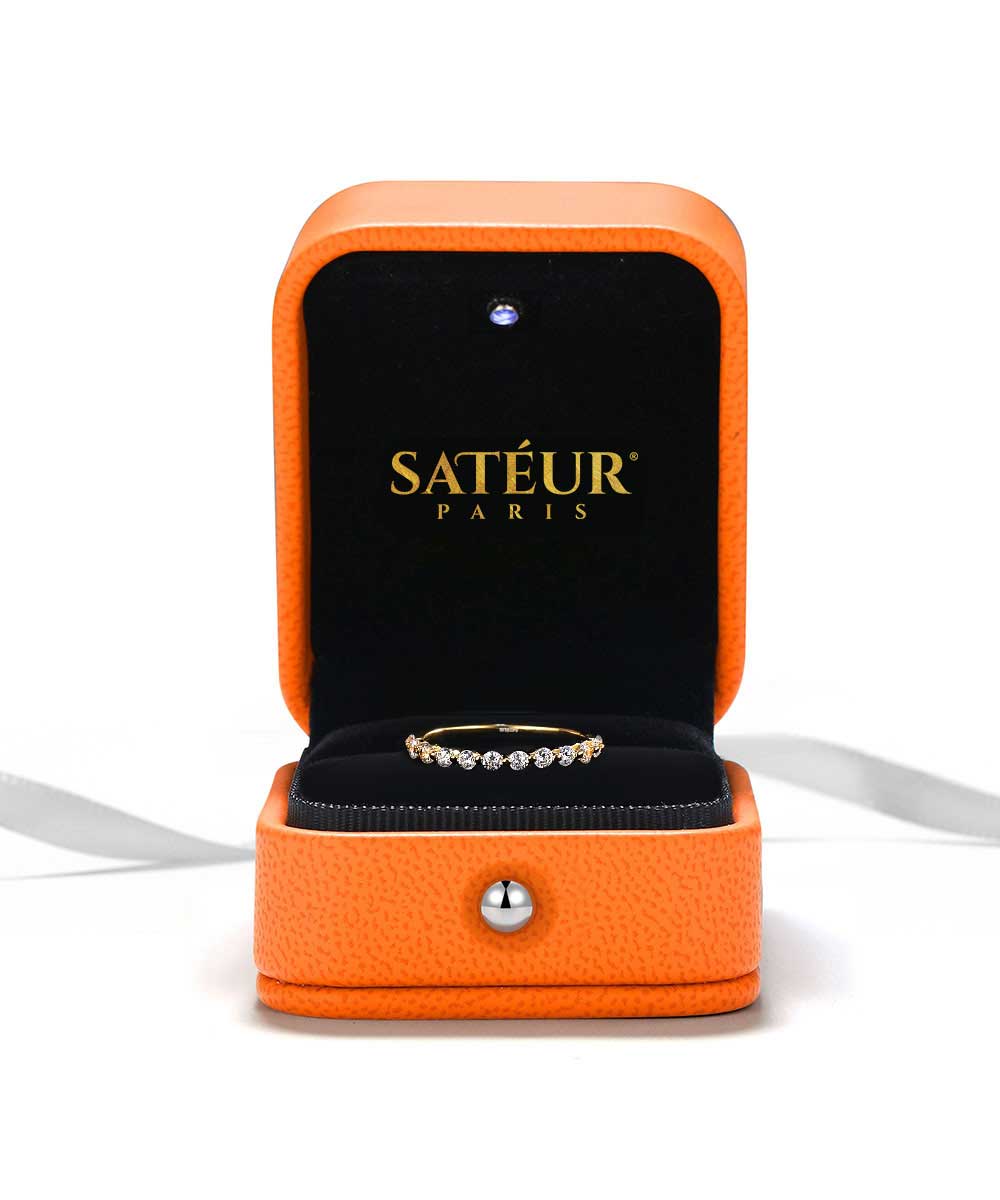 Satéur's Best Selling
Eternity Rings
Satéur Aurous Gold Brillantezza Ring™
Discover Our Best Sellers
Class doesn't have to cost so much. Satéur is the answer to owning high-grade, dazzling jewelry.