Classic Engagement Rings
When looking to engage that special person in your life, a classic engagement ring is an ideal option that will always be in vogue long into the future. Satéur offers the best classic engagement rings that give you value for your money. You'll experience unparalleled luxury and elegance on your fingers with our one-of-a-kind, beautifully-curved and budget-friendly rings. Whichever gemstone ring you choose, be rest assured that it will be one of our classing engagement rings. We've got you covered regardless of your preferences as you'll definitely find a ring you love in our collection. Each ring is designed to soothe a need in a prospective owner. Be it vintage, classic, solitaire, slim, bold, the Satéur jewelry brand has a wide variety of the classic engagement rings to dazzle your loved one on this amazing day of their life. Feel free to shop around on our store to see the classic engagement rings you can choose from today to make your engagement day truly special!
Classic Engagement
Rings
Browse Satéur collection of Classic Engagement
Rings
What is Satéur?
It's Not Diamond. It's Satéur™.
Thanks to innovative, state-of-the-art technology, when
you buy the Satéur™, you get a brilliant quality jewel that cannot be
differentiated from diamond.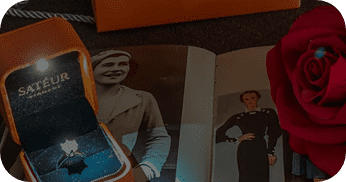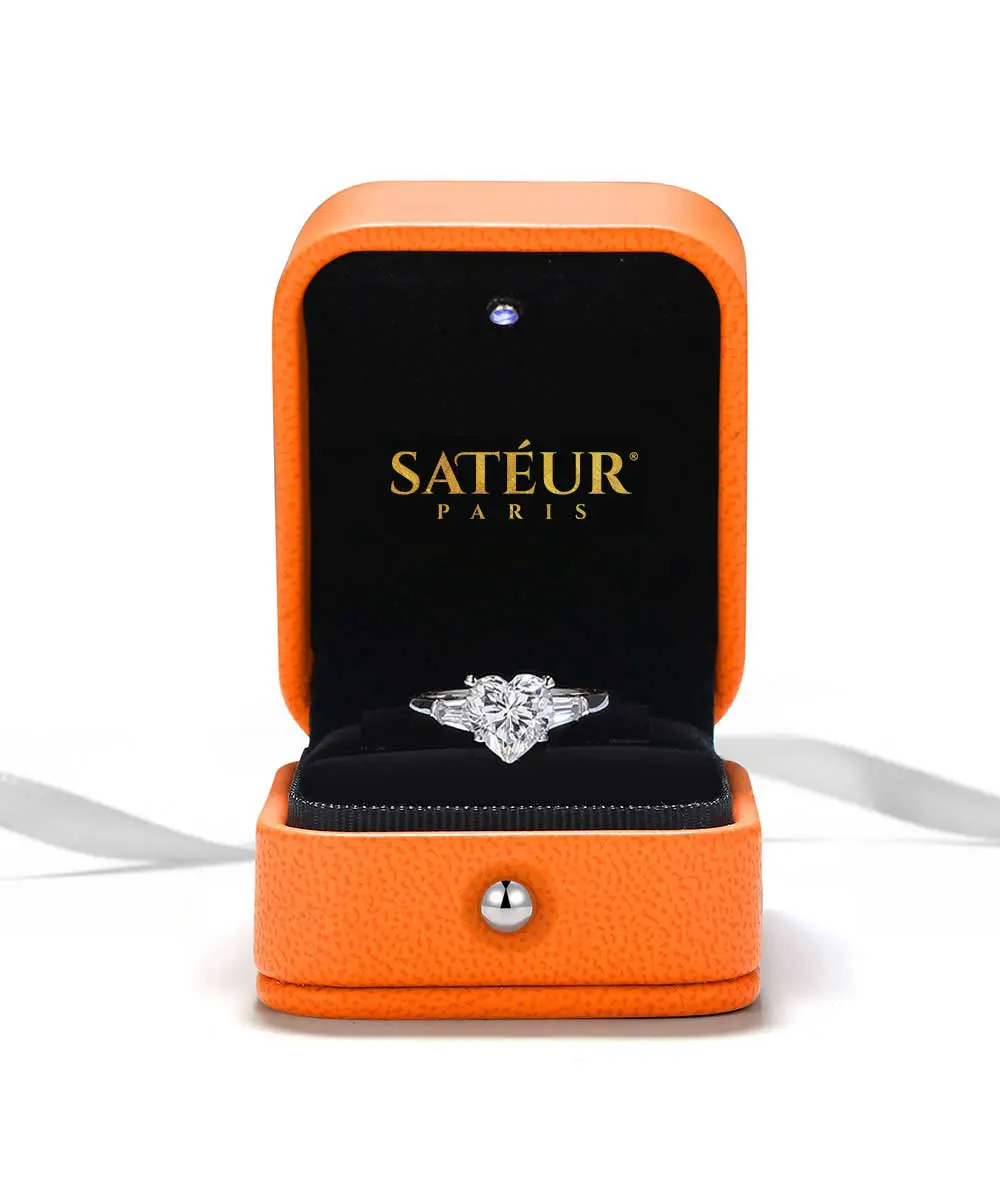 Satéur's Best Selling
Classic Engagement Rings
Satéur Briseur de Coeur Ring™
Discover Our Best Sellers
Class doesn't have to cost so much. Satéur is the answer to owning high-grade, dazzling jewelry.