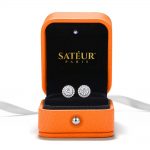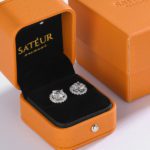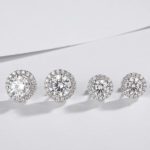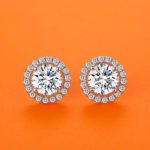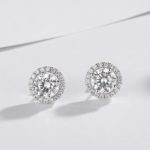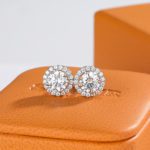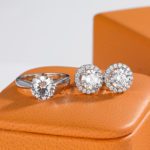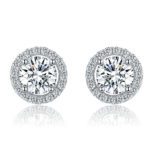 Sale!
Satéur Belle Dame Earrings™
It's not Diamond. It's Sateur.
Satéur™ is created using our exclusive, innovative, cutting-edge technology never known before and cannot be differentiated from a diamond with the naked eyes.
An ever-dazzling earring for the savvy, sophisticated woman who knows what it takes to look gorgeous even on a budget. Crafted with special attention to its intricate details, the Satéur Belle Dame makes an exquisite sight, a blend of high-grade silver inlaid with finely-cut, sparkling gemstones. All Satéur stones are formulated using a combination of rare ingredient in a unique process exclusive to us, to create mind-blowing jewelry to meet customer needs.