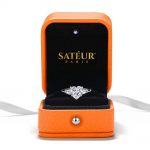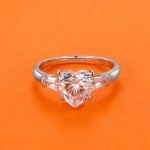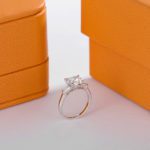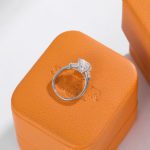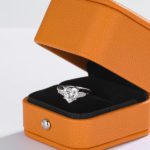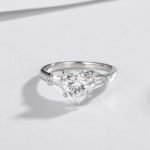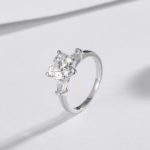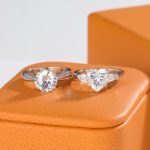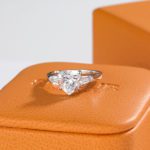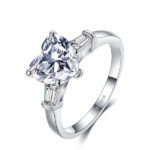 Sale!
Satéur Briseur de Coeur Ring™
It's not Diamond. It's Sateur.
Satéur™ is created using our exclusive, innovative, cutting-edge technology never known before and cannot be differentiated from a diamond with the naked eyes.
An iridescent, laser-cut, heart-shaped stone, the Satéur Briseur de Coeur is resplendent with beauty and casts a sparkling light. The stone sits magnificently on the burnished silver band to reflect the easy aesthetics of the Satéur brand. A charming ring that brings to life the passion you have for the person you hold dear. At Satéur, we are committed to providing finely-cut stones that are ethically designed and at friendly prices.