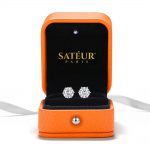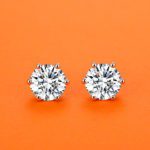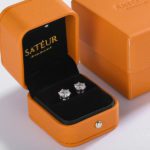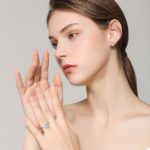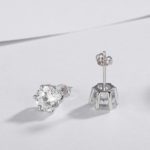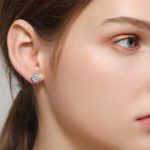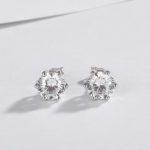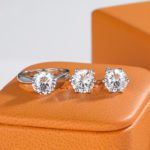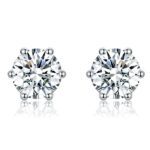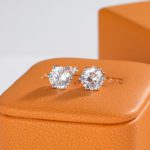 Sale!
Satéur Couronne Earrings™
It's not Diamond. It's Sateur.
Satéur™ is created using our exclusive, innovative, cutting-edge technology never known before and cannot be differentiated from a diamond with the naked eyes.
Inspired by the regal glory of a royal crown, the Couronne is designed to reflect an exquisite combination of intricate design and radiant, high-grade stone. Banded by polished silver inlaid with shining stone pieces playing light off each other, the brilliance of this crown-styled, classy jeweled earring is unmatched considering its price tag. The Satéur Couronne earring is crafted in all its burnished brilliance to make every woman's dream possible.