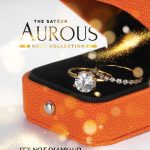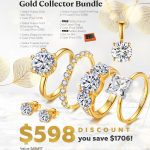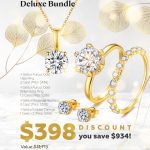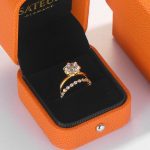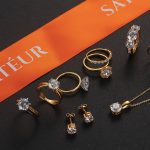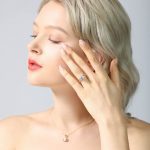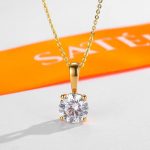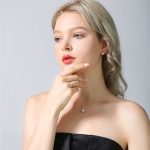 Sale!
Satéur Aurous Gold™ Collector Bundle (VIP Exclusive Offer)
No, this isn't Diamond.
It's the Satéur Aurous Gold Collection.
The Aurous Gold Classic redefines elegance thanks to its simple but classy design. It features a gold band cut to perfection to showcase the jeweler's masterful artistry. Set on top of the Aurous Gold Classsic is a sparkling cushion-cut Satéur Stone that accentuates its heart-warming brilliance. A perfect gold engagement ring for a love so eternal!