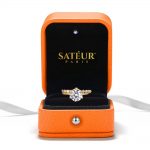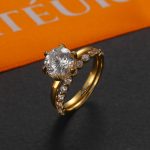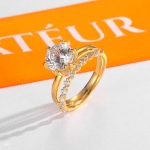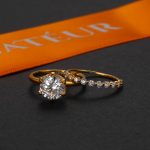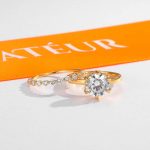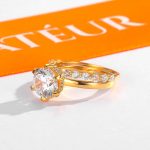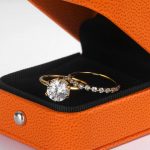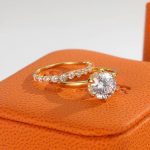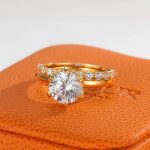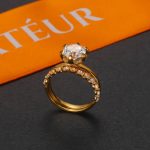 Sale!
Sateur Aurous Gold Fusione Ring™
No, this isn't Diamond.
It's the Satéur Aurous Gold Collection.
Satéur™ is created using our exclusive, innovative, cutting-edge technology never known before and cannot be differentiated from a diamond with the naked eyes.
The Aurous Gold Fusione is a true matchup of an exquisite gold band with a centered Satéur gemstone – the Aurous Gold Halo and the dazzling Brillantezza. Jewelry lovers would find this beautiful combo piece enchanting as it exudes a premium feeling to it. If you love a jewel ring that's more captivating than most, the Fusione is a perfect choice to own.