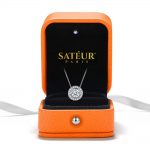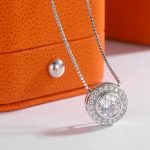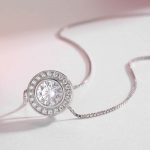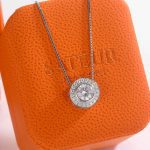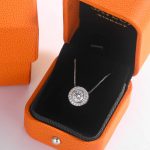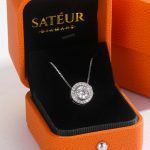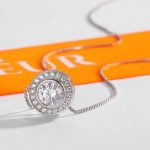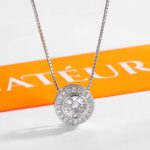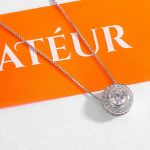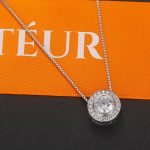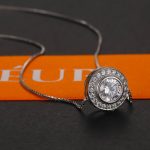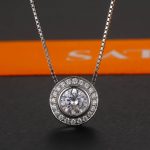 Satéur Belle Dame Necklace™
It's Not Diamond. It's Satéur™.
Satéur™ is created using our exclusive, innovative, cutting-edge technology never known before and cannot be differentiated from a diamond with the naked eyes.
A perfect 2-carat diamond can easily cost up to US$100,000 in the industry, but Satéur™ costs less than 0.1% of that. Join the movement of 80,000+ jewelry pioneers and experience Satéur™ today with a 100% money-back guarantee*!