Lab Created Diamonds
For jewelry shoppers looking for lab created diamonds, we have various lab created diamonds available at prices that are unbeatable. From lab created diamonds to diamond alternative engagement rings, you can find some quality but affordable jewelry that will fit within your budget. Our lab created diamonds include trendy and vintage styles that are designed to give you options when shopping. Shoppers will find unique, eye-catching styles that are as fine as they're affordable leaving you feeling delighted. Feel free to browse through our entire collection of lab created diamonds for those moments when you need to get jewelry gifts for friends, family or even your spouse. Each lab created diamonds found in our collection has the same level of quality and artistry as the more expensive jewelry. Show your loved ones how much they mean to you by picking a unique lab created diamonds which they will value forever.
Lab Created
Diamonds
Browse Satéur collection of Lab Created
Diamonds
What is Satéur?
It's Not Diamond. It's Satéur™.
Thanks to innovative, state-of-the-art technology, when
you buy the Satéur™, you get a brilliant quality jewel that cannot be
differentiated from diamond.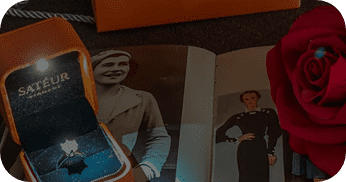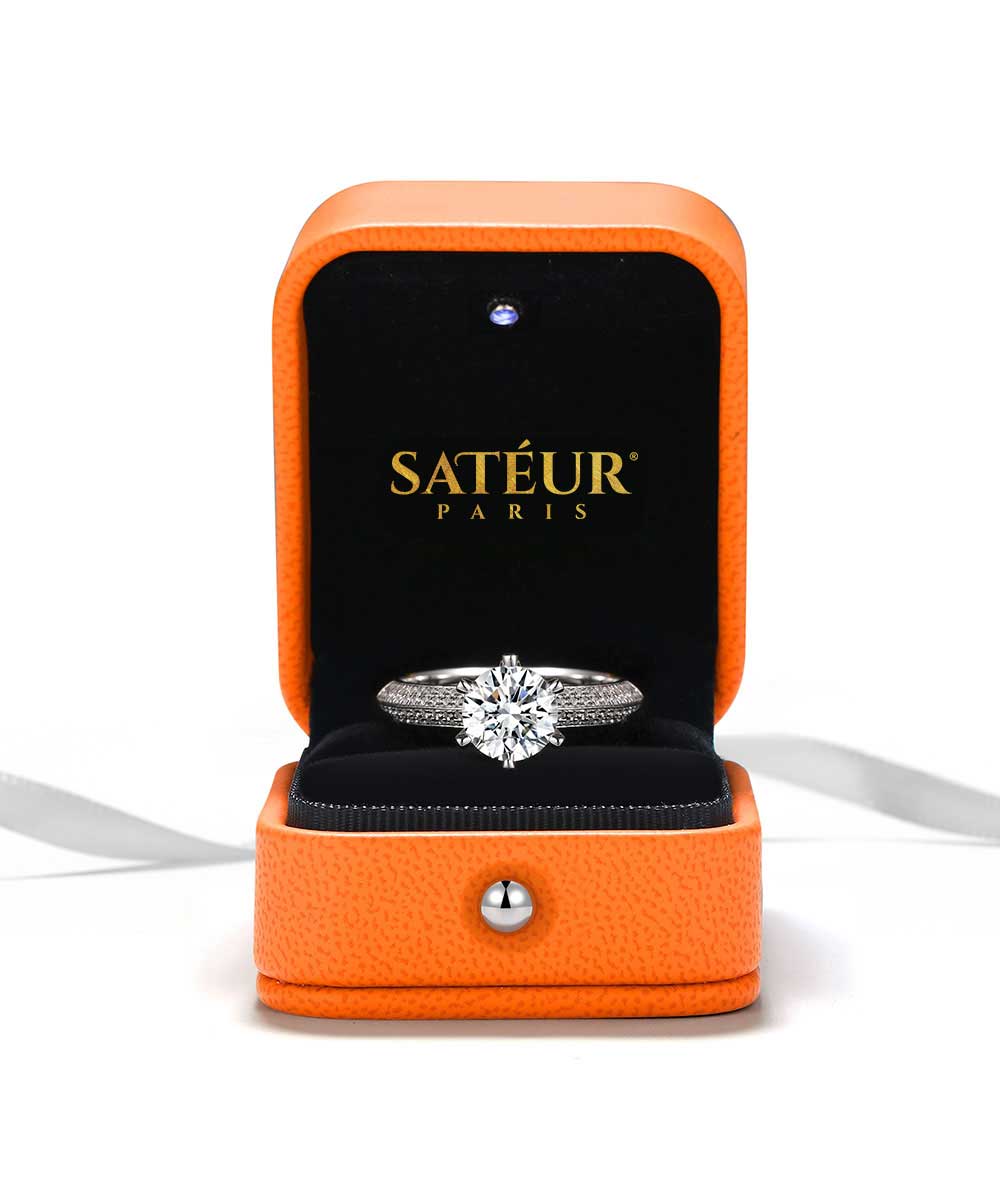 Satéur's Best Selling
Lab Created Diamonds
Satéur Royale Ring™ (18K White Gold)
Discover Our Best Sellers
Class doesn't have to cost so much. Satéur is the answer to owning high-grade, dazzling jewelry.