Satéur Christmas Sale 2022
It is one the biggest Sale of the Year and Satéur is here to offer you a new world of sparkling jewelry with the best quality possible, capable of matching diamond's brilliance without the accompanying costly price. When you visit Satéur in this Christmas Sale, you have access to over 30% site-wide discount on any purchases. For featured products, you will enjoy up to 50% off discounts! This is one Christmas Sale you shouldn't miss!
We've made shopping in this period even more interesting by giving you an Extra $50 OFF when you spend $400 or more on any of our stunning jewelry. All you have to do is use the code "XMAS50" at checkout if you have spent up to $400 or more shopping on Satéur!
And that's not all, there's more for you! Smart shoppers who spend $1000 or more will enjoy an EXTRA $200 OFF their purchases. Simply use the code "XMAS200" at checkout to enjoy these amazing discount offers before they're gone! We've put in the work to make sure you have an unbelievable experience shopping with us in the Biggest Sale of the Year. It's time to own exclusive, gorgeous jewelry from Satéur!
Dare to be different! Don't miss out!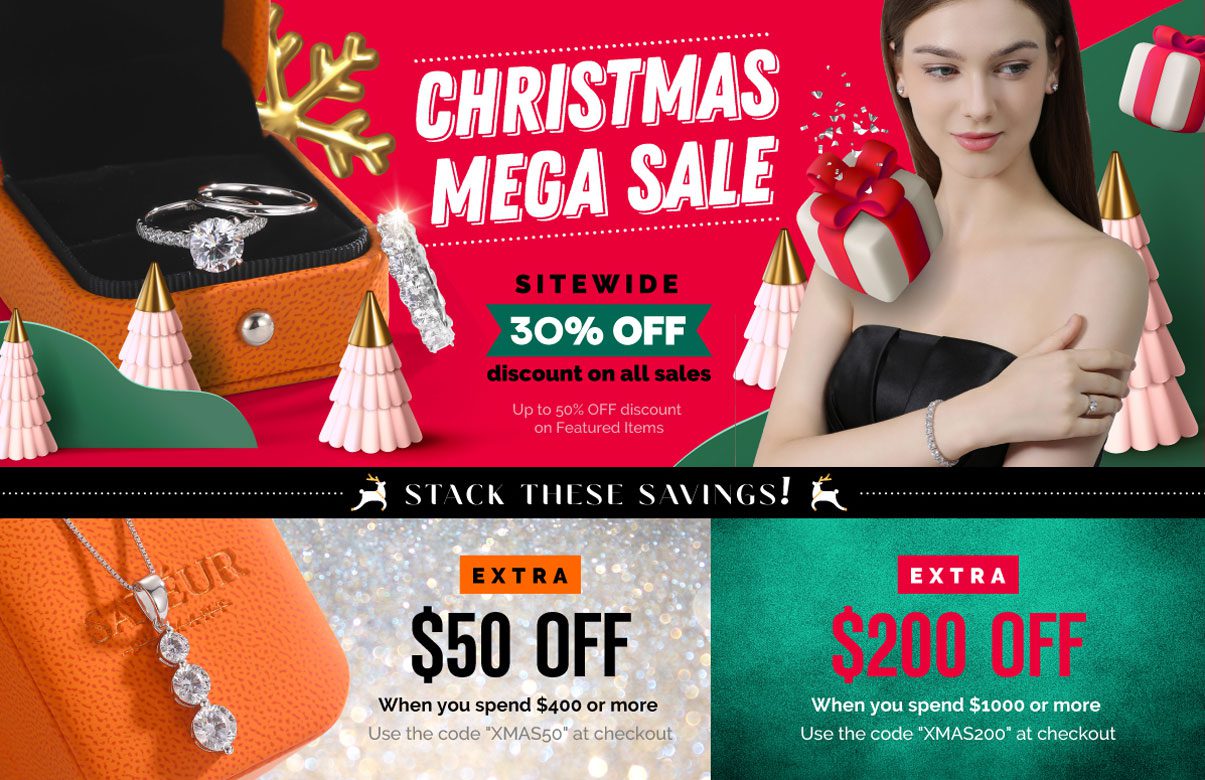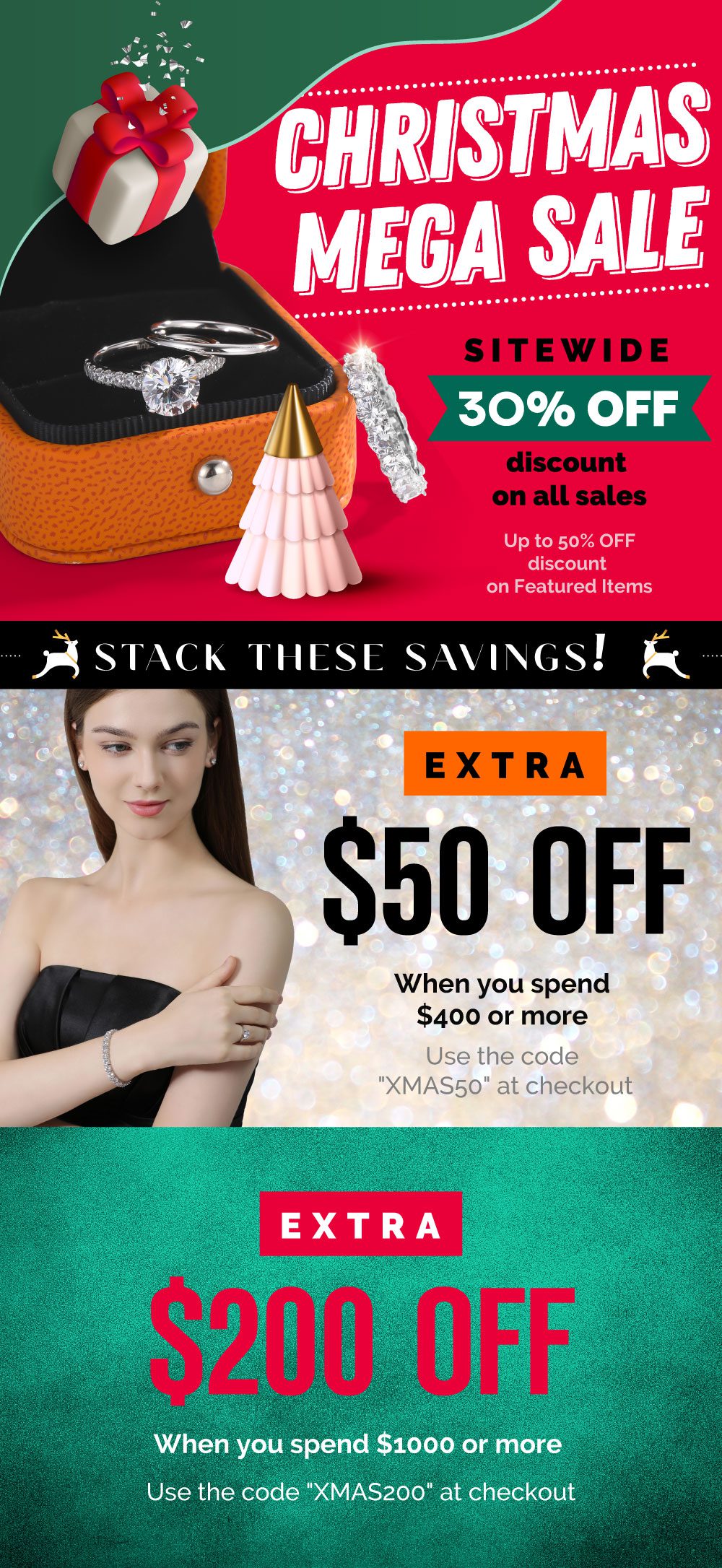 What is Satéur?
It's Not Diamond. It's Satéur™.
Thanks to innovative, state-of-the-art technology, when
you buy the Satéur™, you get a brilliant quality jewel that cannot be
differentiated from diamond.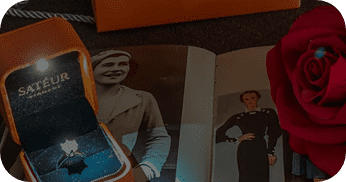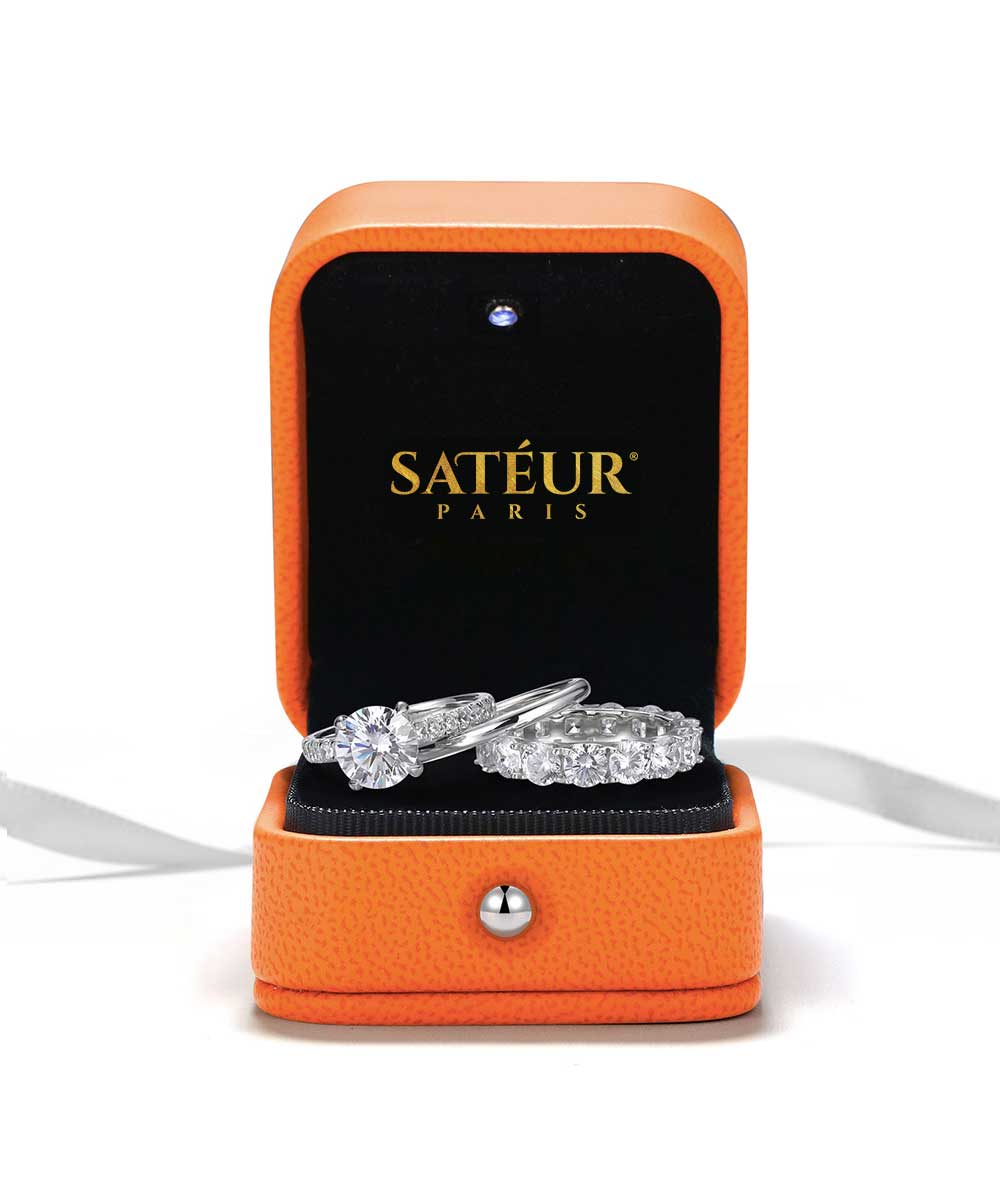 Satéur's Best Selling
Satéur Christmas Sale 2022
Satéur 1874™ Collector Bundle
Discover Christmas's New Launch
New launch products available now! Shop Satéur this Christmas for 35-50% off everything!
Discover Christmas's Featured Products
Did somebody say discounts? Up to 70% off on featured products this Christmas Mega Sale!